Would you like to improve the environmental sustainability of your company in the long term?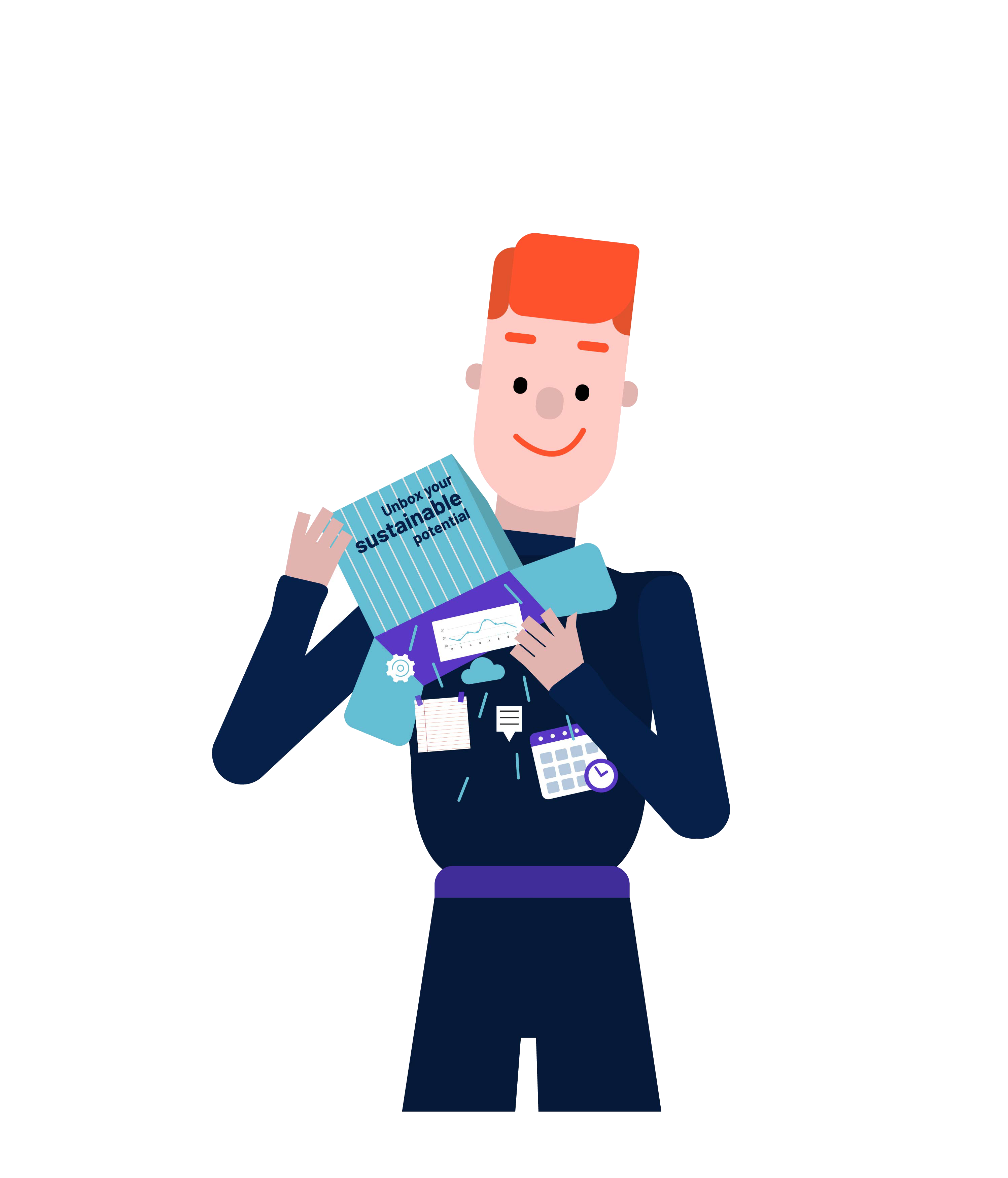 Preparation and Certification of CO2- Balances (CCF / PCF)
 We guide you step by step in the preparation of your CO2 balance sheet (company level CCF,
product level PCF)
 We provide you with the knowledge to create future balances independently
 We support you during the certification process
 We mediate knowledge and experience exchange in your industry sector or region
Development of Transformation Strategies
 Together we identify the relevant environmental impacts of your company
 We work with you (and stakeholders) to develop company-specific environmental and
decarbonization strategies and action plans
 We provide contacts to experts and research institutes for the development of innovative
solutions (product or process innovations)
 We provide support in the preparation of sustainability reports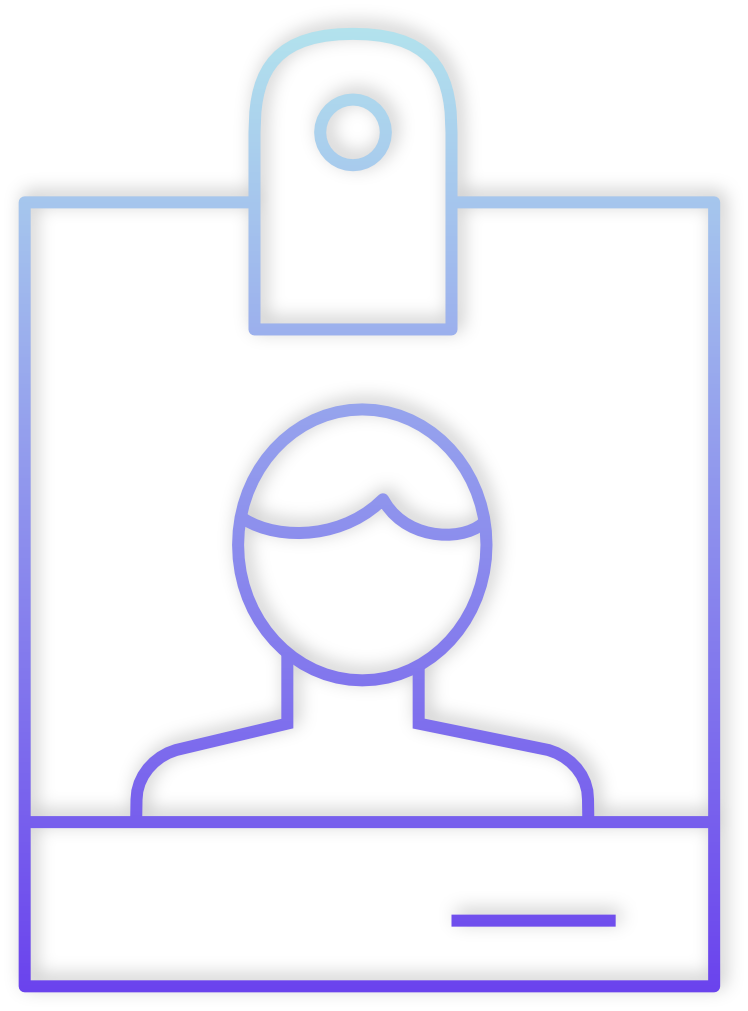 We train employees on aspects of environmental sustainability
 Together with employees, we develop concepts for active involvement in the transformation
process
 We support teams in the implementation and evaluation of sustainability measures
 We support organizations in thinking about environmental sustainability on an ongoing basis
Course Overview CO2 Balancing
September - November 2023
Date update:
For those who want to plan ahead:
the next but one course on CO2 balancing will take place
in 2024.
We are looking forward to your registrations for the preliminary meeting!
"Without the help of The Future Living, we wouldn't have known where to start. Now we have our first CO2 balance sheet and that's great. But the really crucial thing has been the way to get there. We have implemented many measures so that we use less energy. This has resulted in new habits among the employees in the company."
Brigitte Schirmer
Managing Director Allresist GmbH
"We were able to understand our business better from a different perspective through the CO2 balancing process. We also wanted to exchange ideas with other companies about possible approaches to CO2 reduction. Basically, we are busy with our daily business. It is helpful to be nudged to stay with the process until the end. Now we have a data base from which we can move forward."
Sven Hansen
Managing Director sanicus GmbH
"Our clients are increasingly asking and want to see how we are addressing the issue of sustainability. The support of The Future Living has helped us a lot to get started with the topic of CO2 balancing. We can now continue the process independently and transfer it to our 3 laundries."
Dirk Träger
Quality Management Admiral GmbH & Co. Neue Mietwäsche Deutschland KG
Network & Cooperation Partners